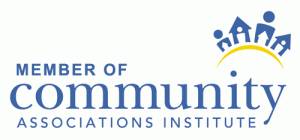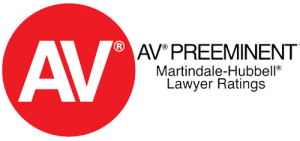 Please note:
This law firm may be deemed a "debt collector" under the Fair Debt Collection Practices Act. Any and all information obtained during and from communications may be used for the purpose of collecting a debt.
Why choose Jonathan James Damonte, Chartered?
At Jonathan James Damonte, Chartered, you will receive individualized attention from a professional attorney. Our team is committed to quality representation and understands that there is no one-size-fits-all solution to your legal needs.