More info...
Practice Areas
Our practice areas cover a wide range of real estate law, including community association law, and wills, trusts, and probate.
More info...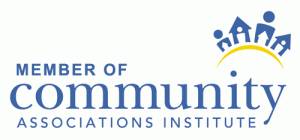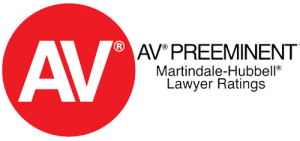 Please note:
This law firm may be deemed a "debt collector" under the Fair Debt Collection Practices Act. Any and all information obtained during and from communications may be used for the purpose of collecting a debt.
Why Work With Jonathan Damonte?
Here at Damonte Law, your legal matters are as important to us as they are to you. Like medicine, the practice of law has become highly specialized. It's important to choose an attorney who has experience in the area of law your matter involves. It's our goal to give our clients the best legal representation possible. We look forward to assisting you! For more information about our services give us a call today.
Welcome to DAMONTE LAW
Welcome to Damontelaw.com, the online home of Jonathan James
Damonte, Chartered.  We are a Florida law firm specializing in
Community Associations Law, Real Estate, and Wills, Trusts and Probate.
Give us a call today or send us an email. We look forward to talking with you!